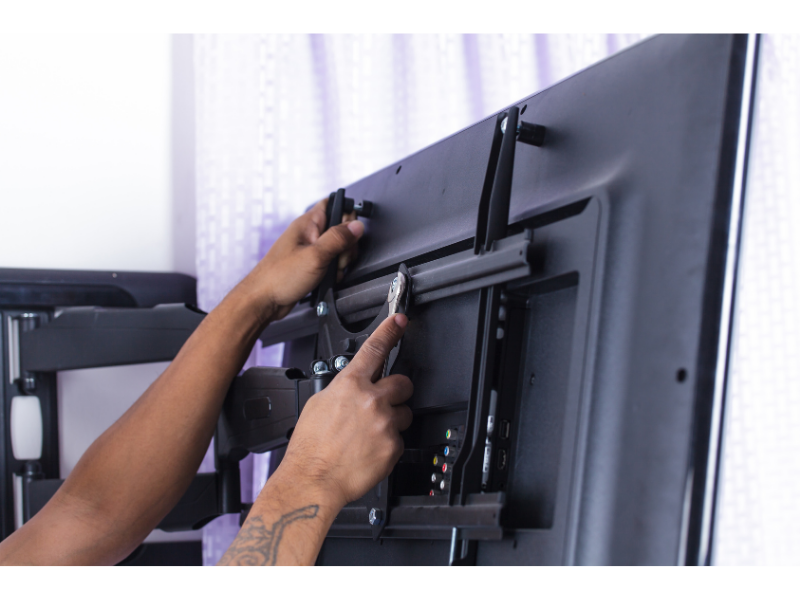 From the most basic TV setup to the most complex projects, let us handle the installation for you. No matter the size of your TV, the room, the setup or the cable management, we are committed to making your vision a reality.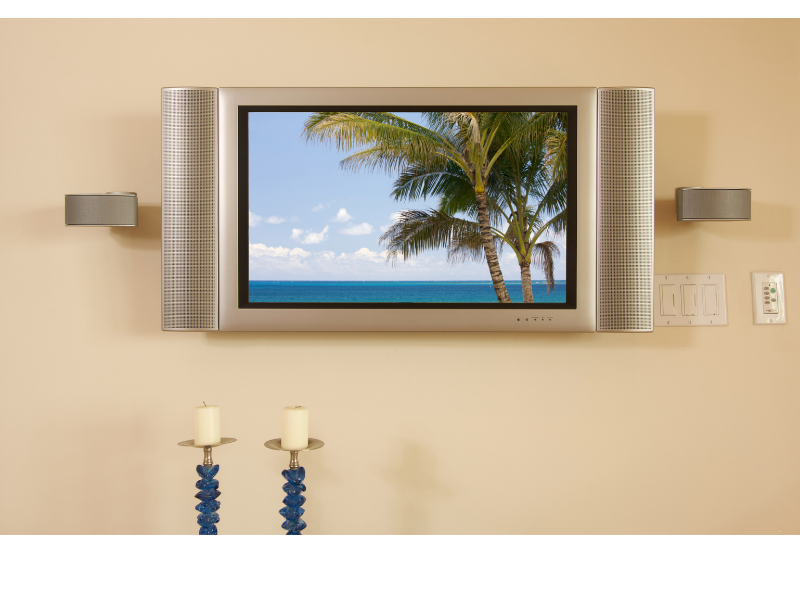 We at The Fixers understand the importance and power of a home theatre system for your entertainment needs. Allow us to optimise and set up your system so you can kick back and enjoy the true home theater experience.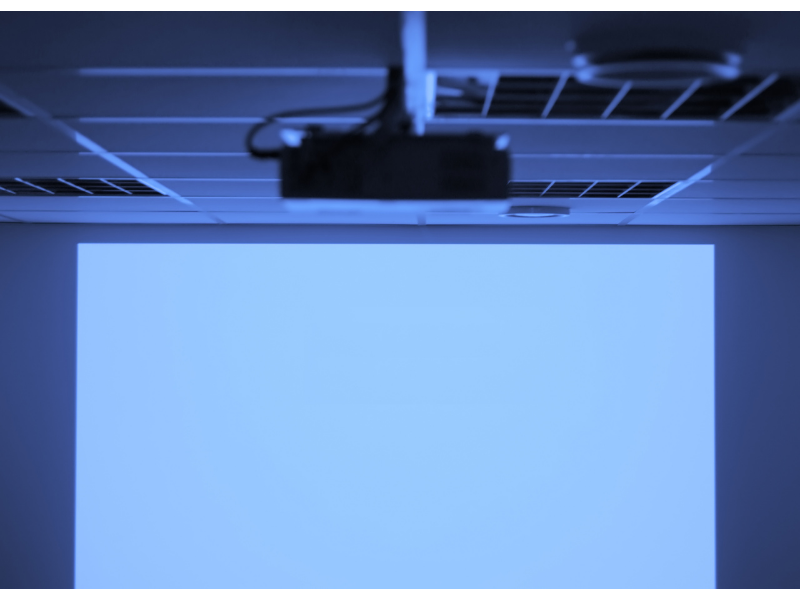 Projector and Screen installations require a level of precision in mounting and expertise in screen alignment that we can provide for you.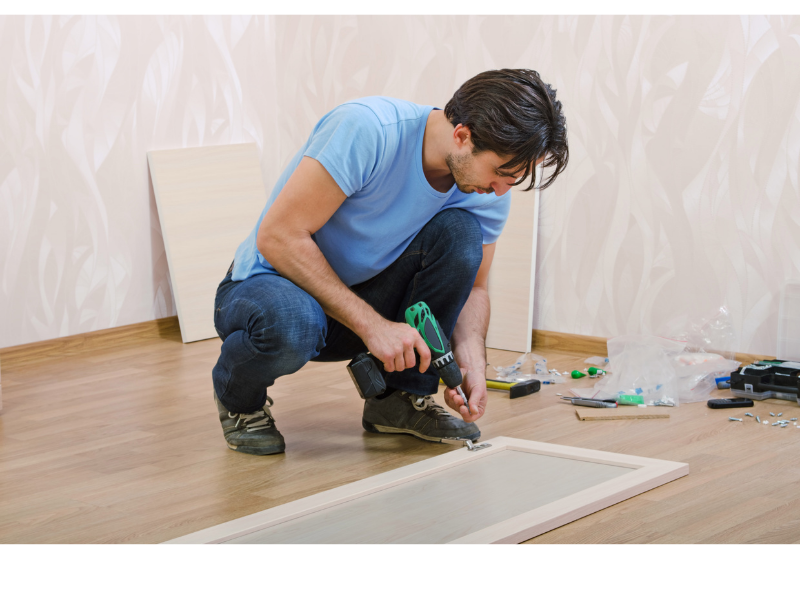 Our team has experience completing a variety of furniture assembly projects quickly and professionally. Let us help you put together your assembly required purchases so you don't have to spend any effort to begin to enjoy their benefits.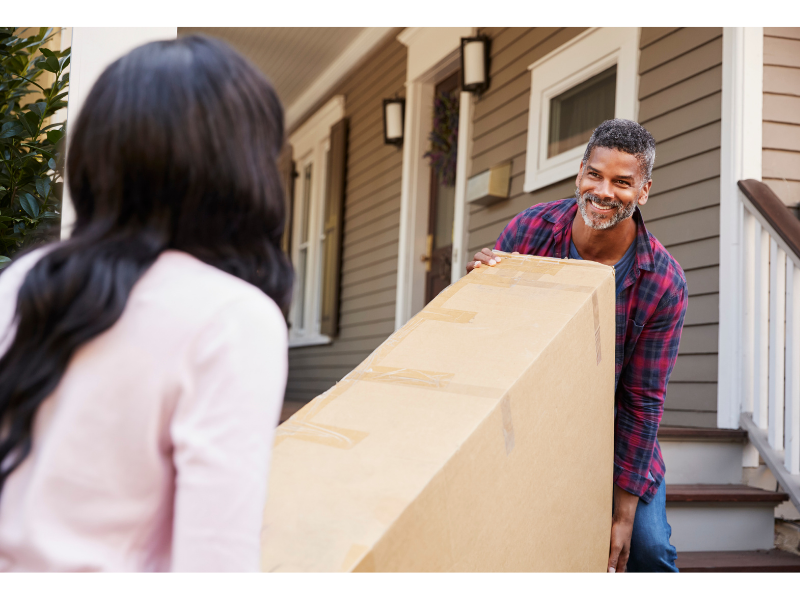 Moving somewhere? Let us take care of all your relocation needs. We can unmount, move and reinstall your TV and devices on the same day to ease your move.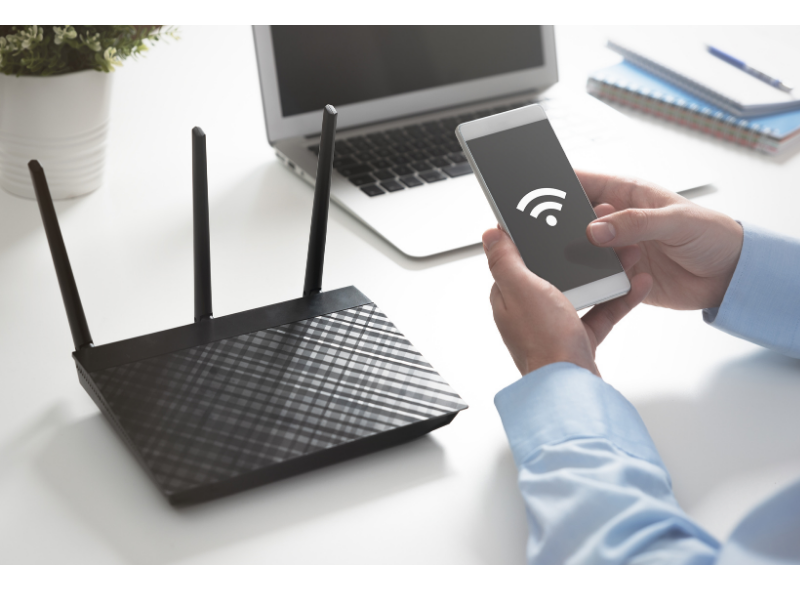 Here at The Fixers we are experienced in setting up home wi-fi networks for optimum speed and efficiency. We are also happy to help diagnose and troubleshoot networking issues in your home or apartment and can quickly provide recommendations to improve your speeds.